Abu Dhabi Grand Prix 2010 F1 Game
Abu Dhabi Grand Prix 2010, download game!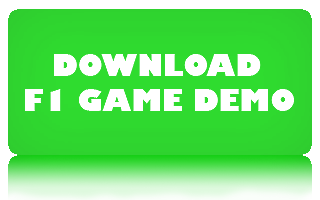 Here is the F1 game for Abu Dhabi Grand Prix 2010. Its free, ugly and fast!
Abu Dhabi Grand Prix 2010 Game  is the 19th pc game in the F1 series 2010. This game is actually the demo for F1 2010 Timetrack fullgame, so doesn't just contain tha Abu Dhabi game but all 19 circuits! Based on the coding news introduced in F1 2010 Timetrack Fullgame by coding equilibrist "mr. Blonde Llama", the Abu Dhabi Grand Prix (full game demo) 2010 game features many news for the player to enjoy:
All 19 circuits in one game!
More precise timer that counts milliseconds!
Recorded highscore!
Minimaps on all 19 circuits!
Specially written soundtrack for all 19 circuits! Both mp3 and MIDI!
Possible to drive with W,A,S,D-buttons!
Weather changes!
Nice interface!
66 Mb's of endless fun!