F1 Australia 2010 – download free PC game
F1 game 2010 Australia. Download it for free!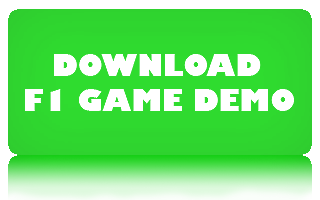 Here is the game for F1 Australia 2010. Its free, ugly and fast!
F1 Australia 2010 Game is the 2nd pc game in the F1 series 2010. It's quite like the first game F1 Bahrain but offers a cooler car and som improved graphic details such as the big lake and som bridges.
The cool MIDI music includes banjo and ruralruthless handclaps. Tried to get that nice happy country feeling. Hope you will enjoy!
What happened in the real race? It was very dramatic and ended with Button taking whe win, followed by Kubica and Massa. Kobayashi crasched with Buemi and Hulkenberg and got the safety car in for a couple of laps. Vettel had the lead but got brake failure in lap 26.
Some info about the real F1 Australia 2010 track (from bbc.co.uk):
"Lap length: 3.295 miles
Race laps: 58
2009 winner: Jenson Button (Brawn)
First grand prix: 1996
Fascinating fact: The race returned to Melbourne in 1996 when Martin Brundle was involved in a terrifying crash on the first lap, which split his Jordan car in two. Amazingly, the British driver was able to run back to the pits to collect the spare car for the restart – only to spin off at the same corner on the first lap."